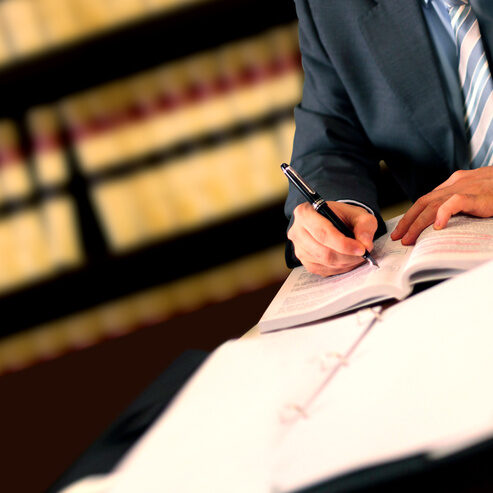 Our Approach
Our law firm represents clients in a variety of legal issues in the state of Missouri. We provide strategic advice and sophisticated services to our clients who range from individuals, consumers, to businesses or commercial enterprises.
We are dedicated to providing excellent legal and professional services and believe in creating relationships based on honesty and trust. At BlackRock Legal, we are dedicated to helping clients with legal issues.
Meet the Team
Let our team assist you in finding the right solution, and regardless of the specific issue you may have, we may be able to help you avoid unnecessary complications.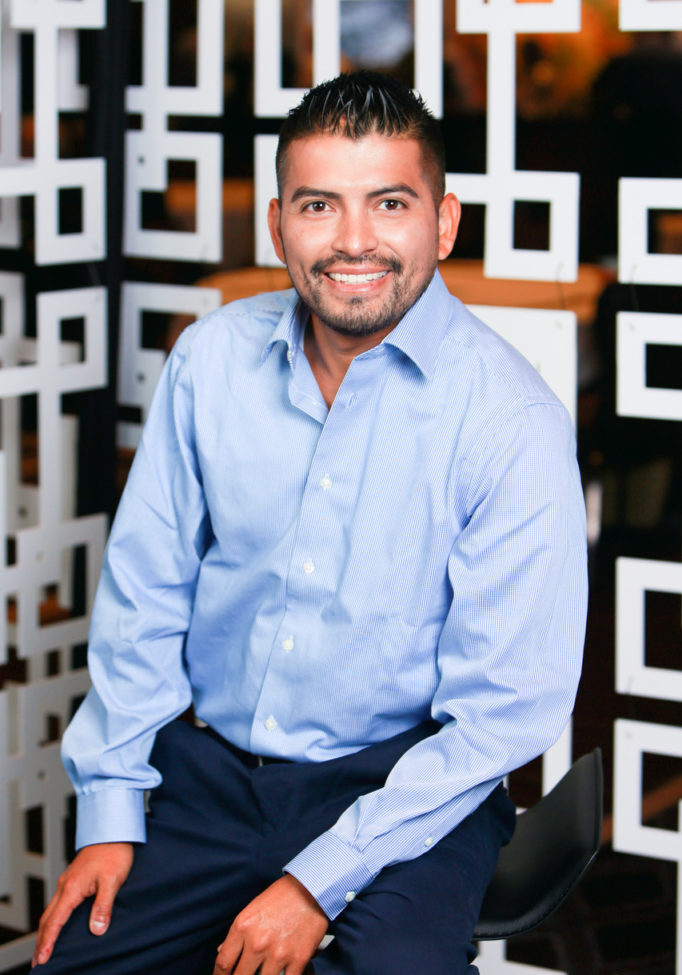 Marco A. Ramirez
Principal
Marco grew up in Riverside, CA and is a graduate of Pepperdine University where he graduated with a degree in Business Administration. An alumnus of Liberty University School of Law, he is licensed to practice law in Missouri. Marco worked for various national investment firms before attending law school. After law school, Marco has returned to his home here in Missouri to represent those in need in our area.
Next Steps...
If you have a question about our services or need help contacting an attorney, please contact us. An attorney will return your message within 24 hours.