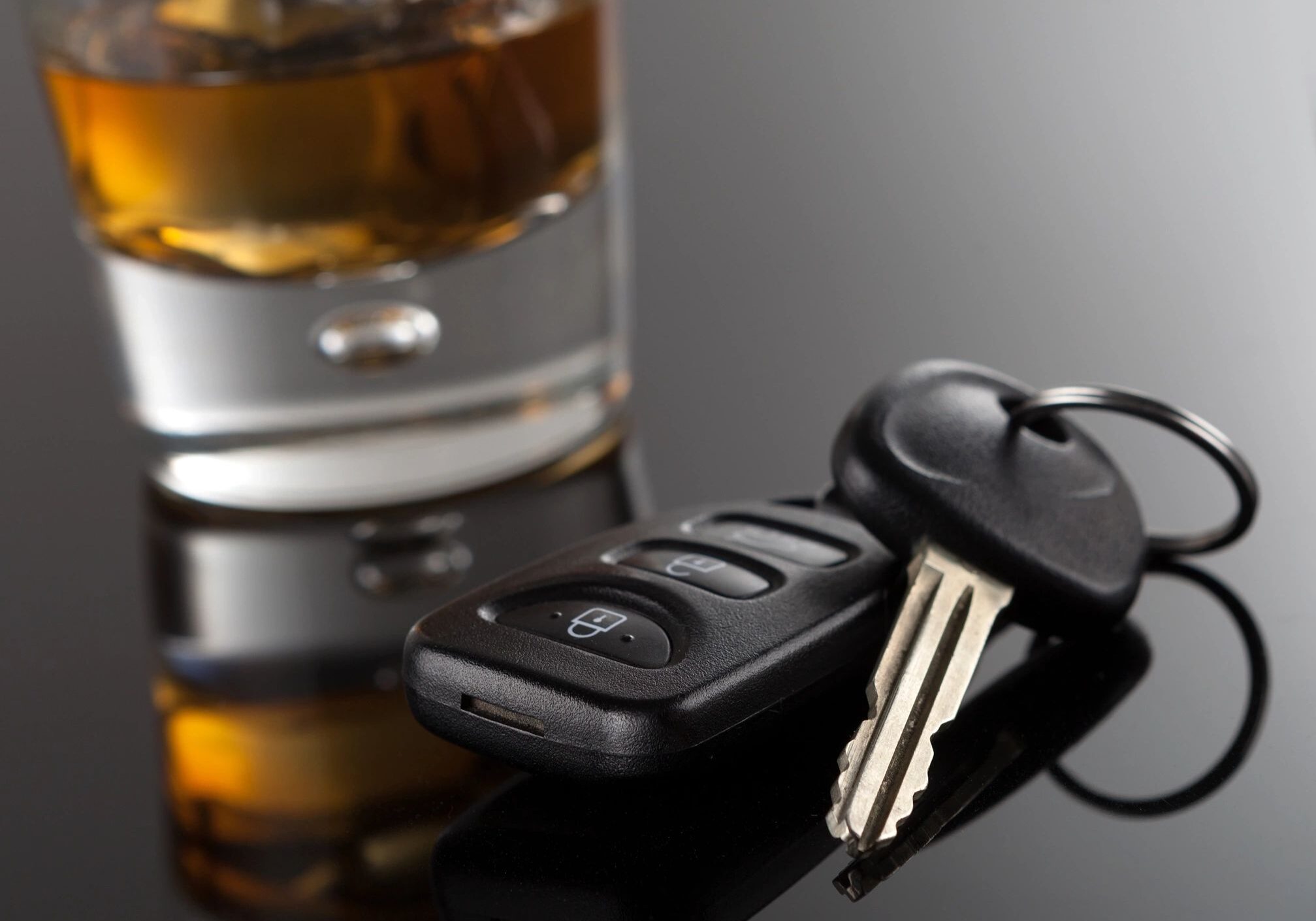 DWI
While no one ever says, "I'm going to drink and drive tonight," sometimes things don't always turn out the way you planned. When that happens, it's time to hire a lawyer. DWI punishments range from steep fines and jail time, to lengthy prison terms and losing your license. The last thing you want when facing consequences like these is to face them alone.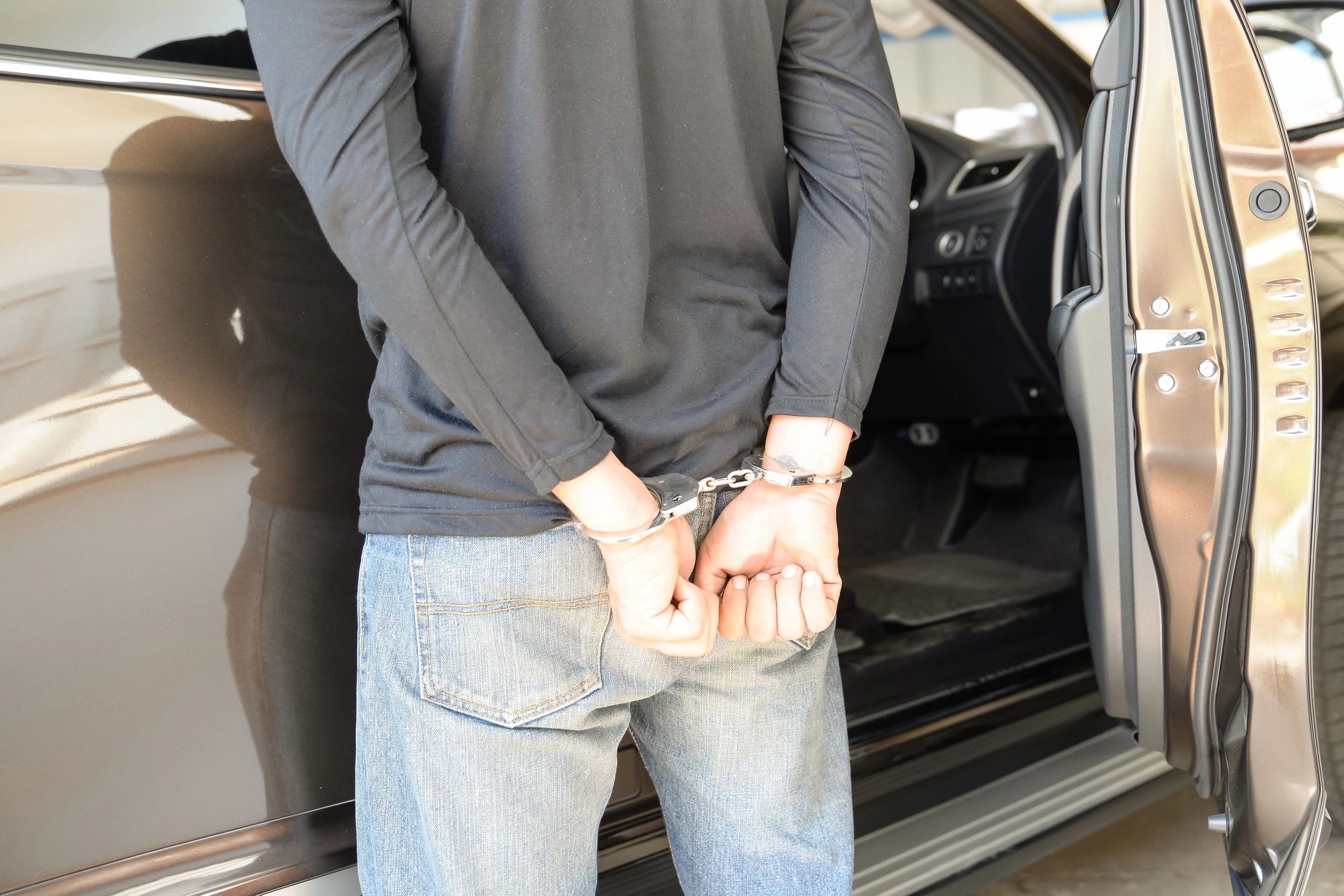 Have You Been Charged With a Crime?
Being charged with a crime is a serious matter that can leave you afraid, confused, and in need of help. If you are facing criminal charges, you should immediately seek the help of an attorney.
An attorney can provide you with the skilled legal help that may see your charges reduced, if not dropped altogether.All criminal cases are extremely complex propositions; full of details that must be analyzed in order to reach a favorable outcome.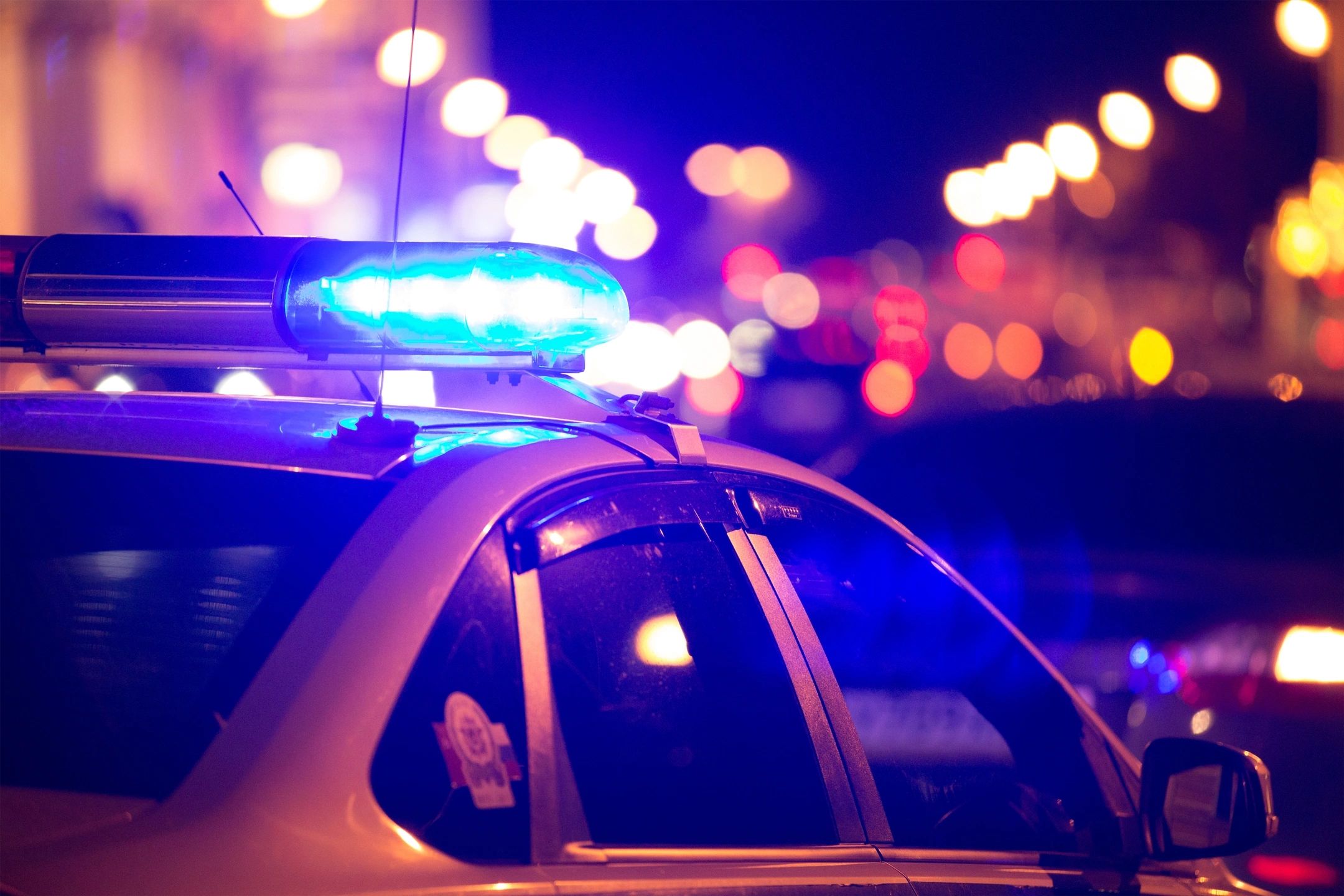 Traffic Tickets
Getting a traffic ticket in Missouri can be a serious ordeal. Not only will it affect your driving record, but it will also impact your wallet. In addition to fines and court costs, insurance companies have their own points systems, separate from the state. Your insurance rates could skyrocket for common violations like speeding. 
If you want to lessen the impact of a traffic violation, contact us today. With years of experience, we have successfully handled cases involving everything from speeding tickets to DWI offenses.
Free Consultation...
Please contact us today so that we may have an open and honest conversation regarding your case.